Header image – from FrolicMe Gallery
New Positions 😉
I have had a very busy few months in the background – one thing which has been taking up a lot of time (I may have mentioned this before 😉 ) is the new Ruby Glow website, take a look! Hooray!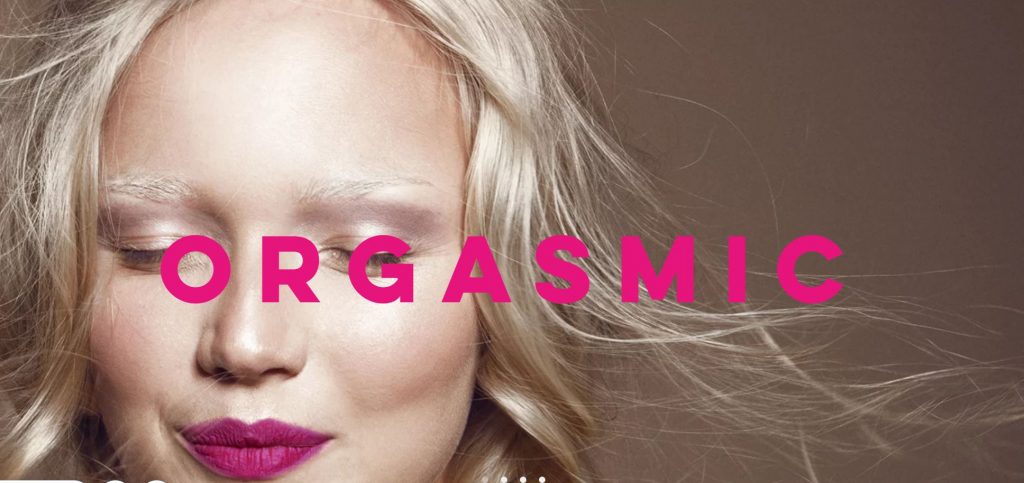 Another is that I have taken on the role of being the online magazine and story editor for FrolicMe – Anna Richards' beautiful erotic porn website. I am delighted to be part of the FrolicMe team as I've been writing for the story section for a while now – it's free to register for a reading subscription – here's a link to my stories.
Now, of course, what this means is that I also get to commission stories and articles – Anna is looking to create a whole erotic platform so if you would like to be a story contributor or have any sexy article ideas you would like to pitch, please email me editor@frolicme.com or visit my FrolicMe page and I'll send you the submission guidelines, payment details and timescales. Please title your email Submission Query.
Please bear with me if I don't get back to you straight away, I will endeavour to answer as promptly as I can. We are aiming to publish 3-4 stories per month and 2-3 articles.
I look forward to working with you saucy peeps!
Love Tabitha x x x