Hello hello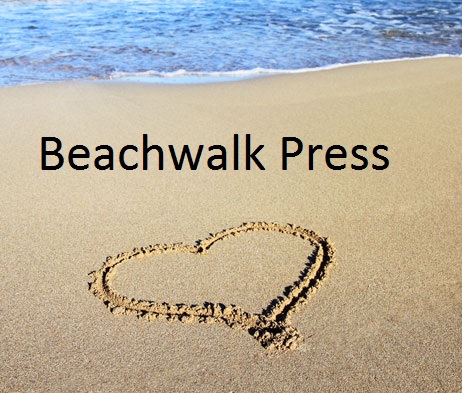 I'm jumping around saying – quick! It's the final five days of the Beachwalk Press Series Spectacular sale!
All first books in a series or trilogy is going for 99c – November only – so hurry hurry 😀
My book A Clockwork Butterfly is on there and I'm even more excited because of this review below –
Check out the sale – you'll find lots of goodies at Beachwalk – full list of available ebooks at the end
During the month of November 2014 purchase the ebook versions of these first books in a romance series for only 99 cents each!
Stealing His Heart by Ella Jade (The Kingston Heat Series)
Now off you go and treat yourself!
x x x