Hey there me hearties!
Now I'm sure you all took part in the Snog for Sommer yesterday and were coveting one or two of the prizes… If you didn't win a certain sexy puppet – never fear! As part of my Giving Back to the Internet series (see here) I'm showing you how to make your very own! By the way – if the posts are still up – you have to look at them – I have been astonished at some of the writing as I catch up with them today…
And so to the main event!
How to make this little beauty!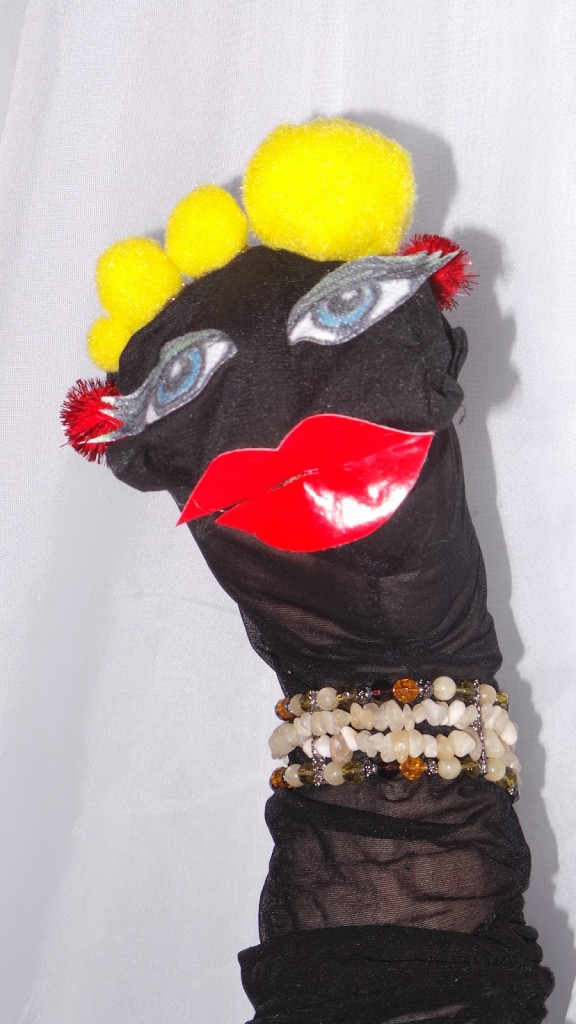 Yes, this could be yours…
Let's begin!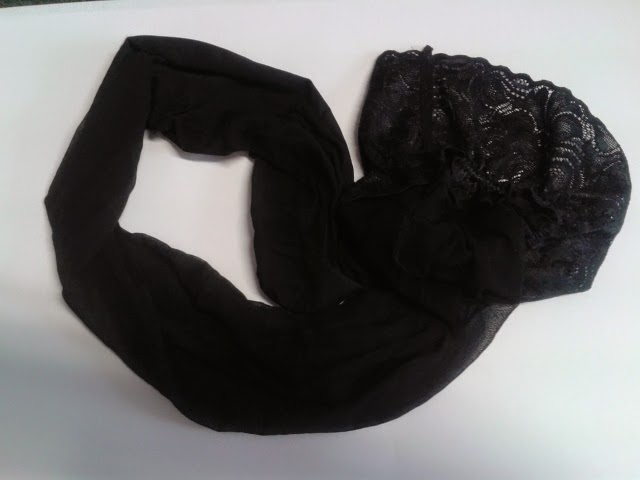 1: Choose an old but clean stocking
This is a French heel but Cuban is equally good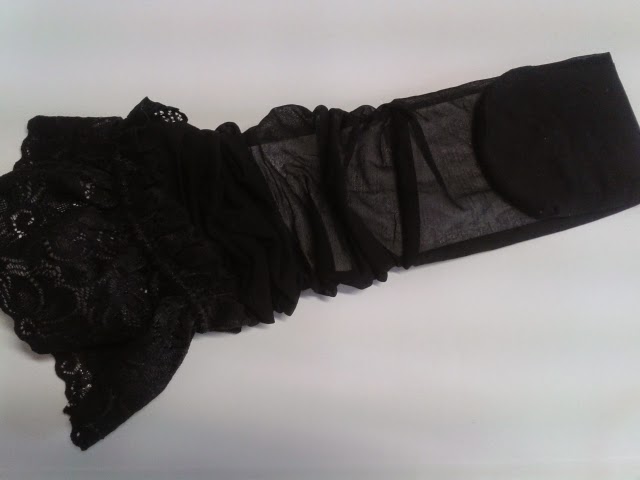 2: Fold back the toe and secure with glue to make a face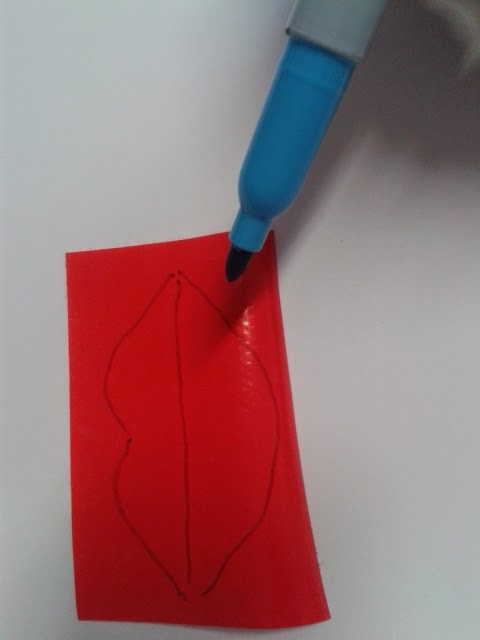 3: Choose a strong red vinyl and draw
on some pouty lips*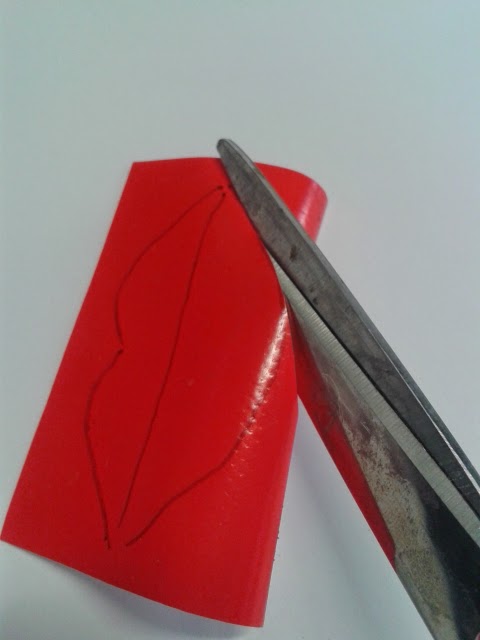 4: Cut out lips (careful scissors are sharp!)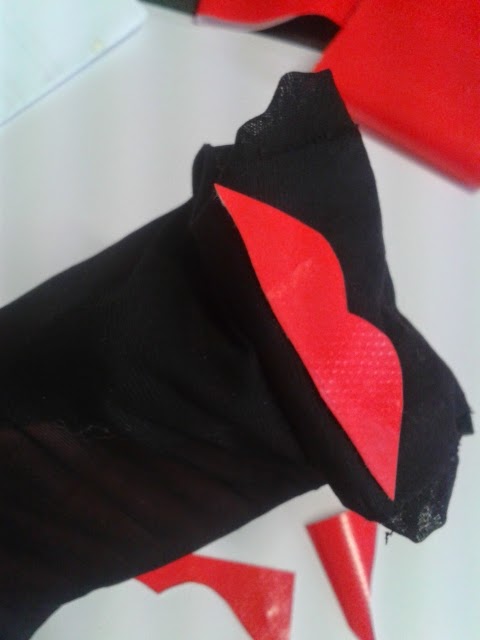 5: Insert your arm into the stocking to find
where the lips should be placed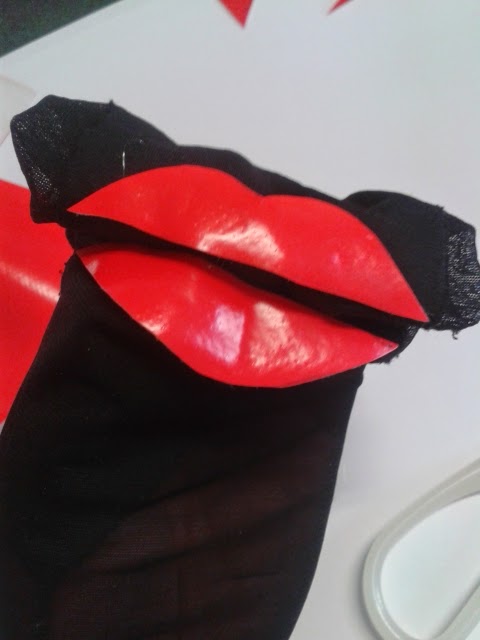 6: Glue on the lips making sure
there is a mouth space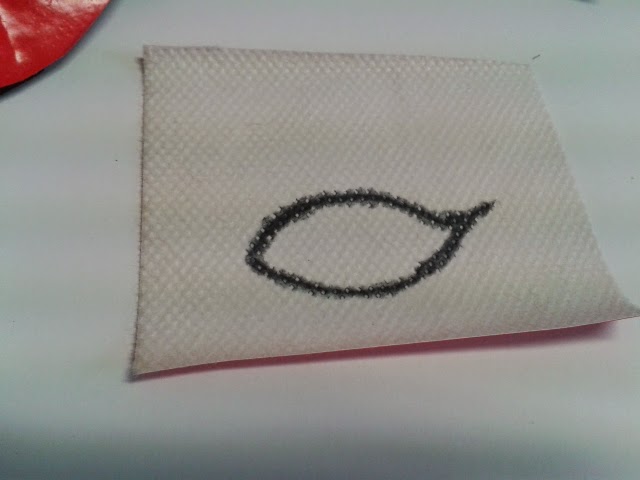 7: Begin drawing the eyes-
I used the back of the lip vinyl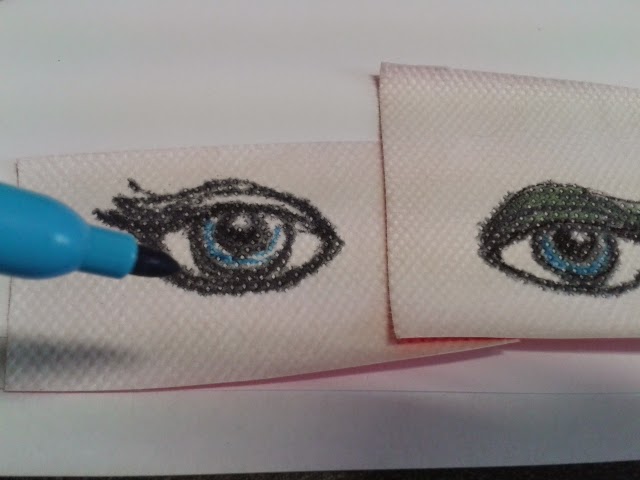 9: Is she a blue eyed beauty? Or brown
the choice is yours…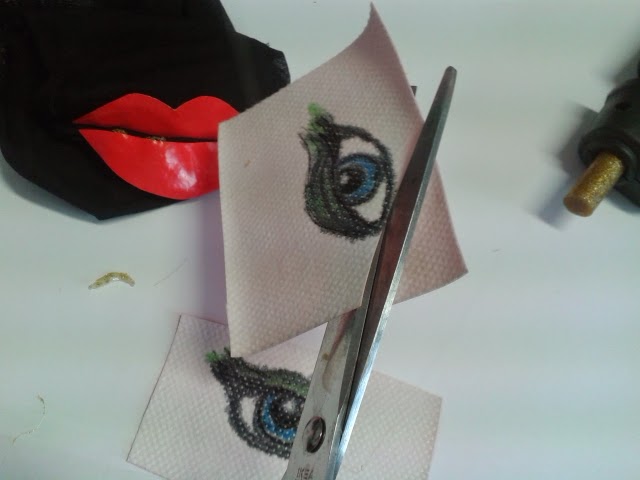 10: Careful with those peepers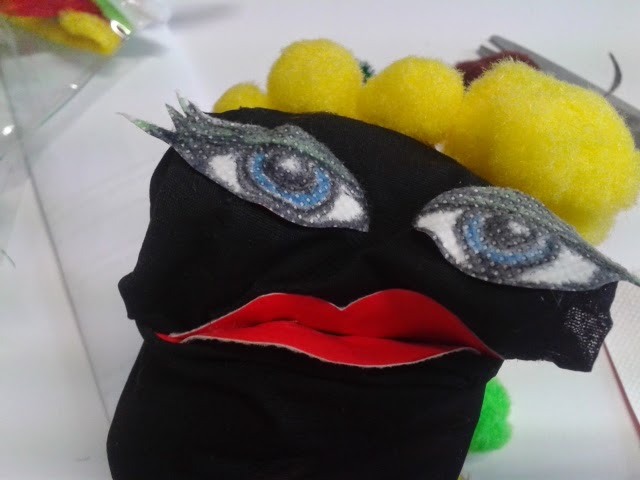 11: Glue on in a sexy position – remember –
expression is key – along with glamour
I have chosen a Marylin Monroe inspired hair-do
Classic and chic – timeless for the modern
woman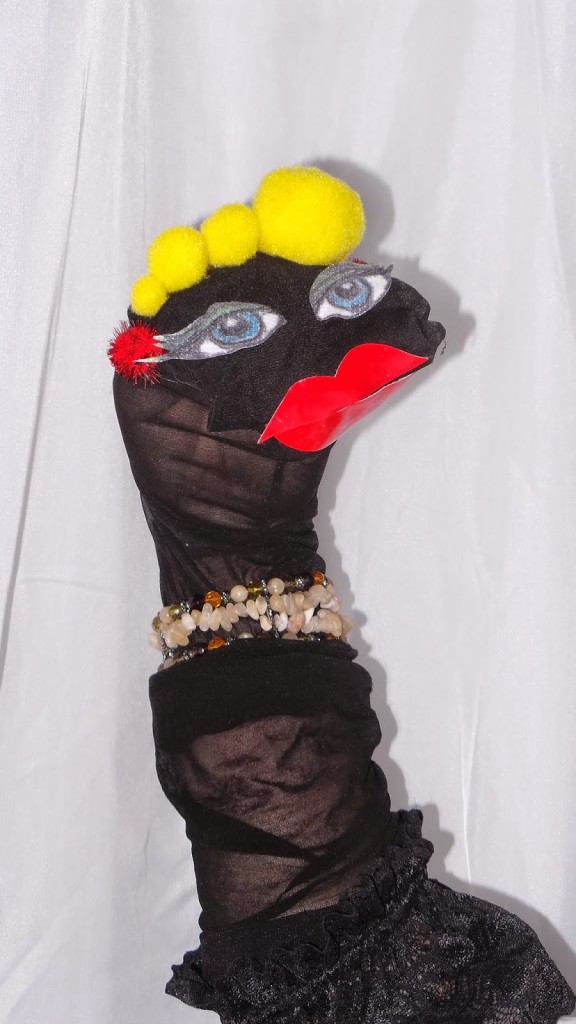 12: Accessorize to your heart's content.
Real gemstones give that
certain je ne sais quoi.
I have used a rose quartz
choker for added class
Now off you go! Time is a wastin'
*Lips inspired by Salvador Dali's room for Mae West
Borrowed from Pinterest