Look into my eyes, my eyes, You Want This Book 🙂
You guessed it! I've published a new book!
Drenched by Tabitha Rayne
It's a collection of some of my favourite stories I've written over the last ten years. I've pulled them all together for you and hope you'll want to buy them and keep them as your own, to fill your mind, body and soul with hot sex words to leave you dripping for more…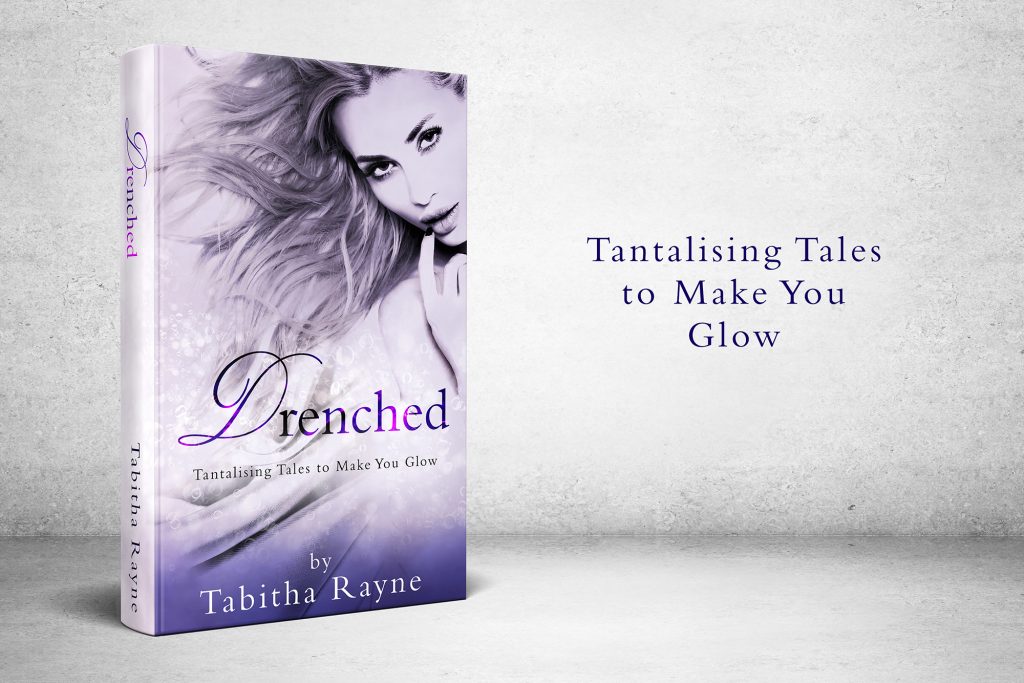 And look, some of the tales are available as audio porn so you can indulge all your senses…
This is Fickle Cunt – I wrote it for Girl on the Net who has an entire audio porn platform.
Listen as audio
The first story I included was I Want My Words to Make You Want and that's kind of the motivation for the whole book…
Here's a snippet:
I want my words to make you want.
That is my kink.
What I love most in the world is to get you wet. Or hard. Or both. Just by using my words.
I'm sitting here in front of the keys feeling that welling in the pit of my cunt. That small rising—that gentle hint of an almost smile on a potential lover's lips as you catch their eye across the bar… you know the feeling.
The intake of breath before the gasp. That one.
I let my fingers roam, imagining all the ways the letters could unfurl and line up again, twisting tendrils of lust through your eyes and ears down to your hot sex.
Mmm yes, it's that moment I love, the moment where simply consuming the words in front of you suddenly isn't enough and you have to reach down, take control and fuck yourself because in this moment, that's all there is…

Check out all my books here.
Thank you so much! I used to be timid about shouting about my work, but you know what? Life's so very short and if you cannae shout about it, how will anyone else ever know!
Lots of love, hope you enjoy it.
Tabitha x x x