Viking Spankings for you!
Oh my goodness, have I got a sexy treat for you audioporn enthusiasts!
The erotic author and goddess, Lily Harlem, and I have teamed up to bring you the audio version of The Viking's Captive.
There's sauciness galore in this truly sexy book dedicated to your love of Viking spankings and other raunchy shenanigans.
I am a huge fan of Lily and her ability to inject truly hot sex scenes into her stories which even in the most impossible circumstances feel, dare I say, romantic!
Honestly, I didn't read the book first before narrating it as I was hoping to capture some live elements of surprise and emotion, and I'm telling you, there were genuine moments of delight and tears too. Lily is the queen of writing chemistry between characters and can turn a scene of tenderness into a ferociously hot fuck in milliseconds.
I absolutely loved narrating this book and hope that you will love listening too!
Here's the blurb and buy links – please do treat yourself! I am in love with both Halvor the rugged beast who delivers the delicious Viking spankings, and our feisty leading lady, Duna.
The Viking's Captive
*Content warning – contains kidnapping and spanking scenes
After her village is raided by Vikings and she is carried off and taken as a slave by one of the marauding Norseman, twenty-one-year-old Duna learns the hard way that her best attempts at defiance will merely earn her a painful, humiliating spanking. More shameful still is the inspection of her naked, helplessly aroused body which follows the strict chastisement.
Though he does not hesitate to punish his new slave's bottom both inside and out when her behaviour warrants it, Halvor cannot deny the effect Duna's innocence and beauty have on him, and before long he has decided to make her his wife and claim her virgin body properly. But when a man from her village tracks her down, will Duna choose to stay by Halvor's side?
Buy on Amazon Audible
Buy on ITunes
If you can't get enough of my sexy Scottish accent – please take a listen to my Audio page – as recommended in Cosmo! And remember to treat yourself to the audio of my sexy collection, Drenched!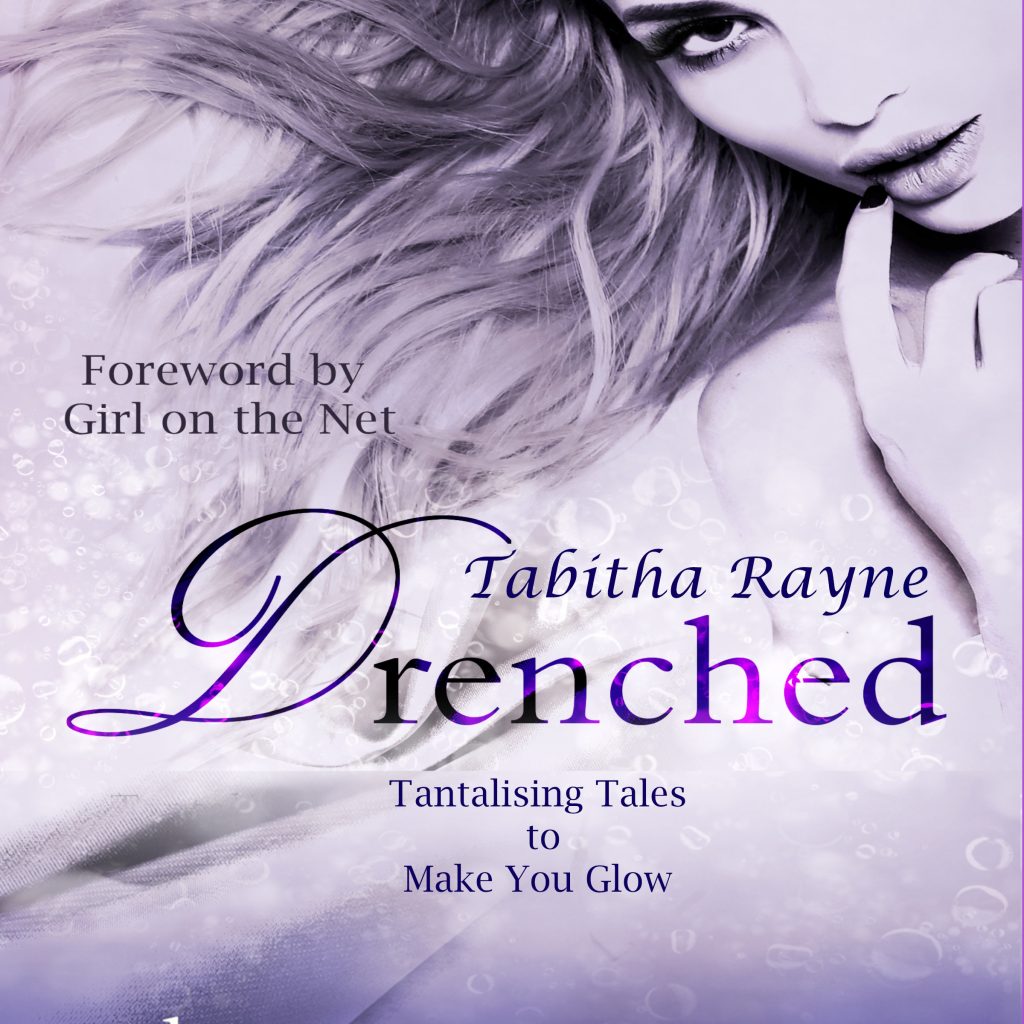 Oh, by the way, I've just done my very first Instagram Live – a new series called Saucy Writer Chat – where I'll be interviewing sexy writers I've worked with and find out how they tick! So please follow me on Insta or Twitter to find out more and watch/listen live! My first guest will be the amazing Sherryl Blu on Wed 16th at 7pm on Instagram.