Starboy – A Sinful Sunday voyage
I bought a wide angled new lens to try and capture the 'bigger picture' to represent what I'm feeling at the moment. By chance, I turned the lens around and my world was focused in on one point. I made this gif with the resulting images.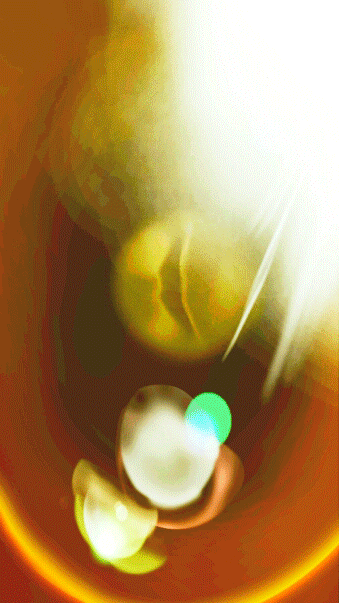 We are made from the same thing as the stars – every element inside us was made when a star exploded – if that doesn't make you want to reach out and grab your fellow humans and hold them close, I'm not sure what will. By focusing on the minute, I found my bigger picture this week.
'Every atom in our bodies was formed not on Earth, but was created in the depths of space, through the epic lifecycle of the stars.'  Brian Cox
'Every one of us is, in the cosmic perspective, precious. If a human disagrees with you, let him live. In a hundred billion galaxies, you will not find another.'  Carl Sagan
To see who else is joining in Sinful Sunday this week – click those lips x x