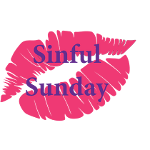 Just swooping by to let you know that I was the 218 Sinful Sunday Round up gal!
I got to choose 5 images from a gallery of 36 amazing images and text. It was really tough, there was many more I wanted to sneak into my five but our Molly is strict!
Here's the link to my round up
Tabitha's Top Five
If you don't have any clue what I'm talking about, Sinful Sunday is a weekely event (on Sundays 😉 ) where you can post your sensually inspired photos/ images over at Molly's Daily Kiss.
Here is the very first one I entered a year ago… Click for the post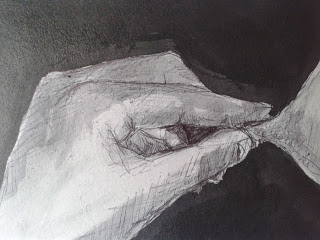 That Moment