Shout Out to the Sex Toys!
Well, this is the penultimate day of my #30DayOrgasmFun challenge! Read the original post here – I was trying out an orgasm a-day for a mental health boost.
Before I do the big round up tomorrow, I thought give a shout out to some of the sex toys which have aided a few of my orgasms 😉
Mainly, I tried to use my own hands or various parts of my lover's boy 😉 however, sometimes I needed a little extra help to get me over the edge!
In no particular order…
My trusty little Sh womenstore bullet. I've had this little handbag companion for ages and it never lets me down. Powerful and cute!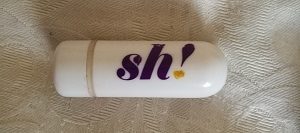 My Rocks Off R60 bullet – another little gem – I have many of these for inventing and research purposes so there's always one to hand when required.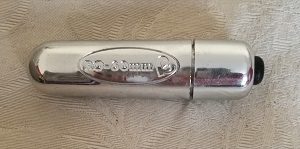 Good Ol' Doxy – a big powerful purple wand – perfect for those moments when you want to roar the house down!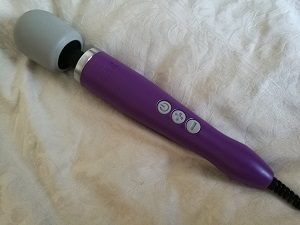 My ever trusty Ruby Glow – for when I'm writing my saucy tales and need to writhe around and orgasm hands-free at my desk – ahhhhh yes!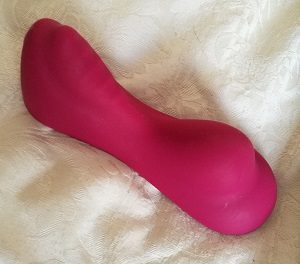 Satisfyer Pro Penguin – now I was sent this to try by the lovely folks at Satifyer Pro – I only received it a few days ago and so am still getting to grips with how it works with my anatomy, but I'm having fun trying so far… I'll keep you posted, but thanks go to them for sending me some to try!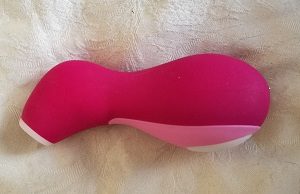 Ceramic Pleasures dildo – a gorgeous piece of hand crafted pottery for when you're getting all artsy-fartsy kinda horny 🙂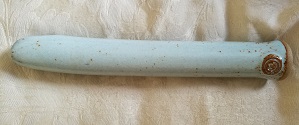 What have you used? Join the fun! #30DayOrgasmFun
Thank you so much for reading and taking part – see you all tomorrow for the final round up (of this 30 day run…) 😉
If this is the first time you've seen this challenge, you've not missed out – start anytime! Even today 🙂
Lots of love,
Tabitha x