Hey there friends! It has been a long time, my goodness. I've been beavering away on a very sexy new project which is about to DROP big time… hopefully… if I can pull everything together – it's still fairly top secret but know this: if you love to hump and grind, you will love it!
*clue it has something to do with a new ride on sex toy I've invented! Shhhh 😀 see, this is why I haven't been blogging, I just can't resist dropping hints. But when I started talking about Ruby Glow Blush, it took another 3 years before I had it in my grubby mitts, so I'm sure you were thinking I'd made the whole thing up.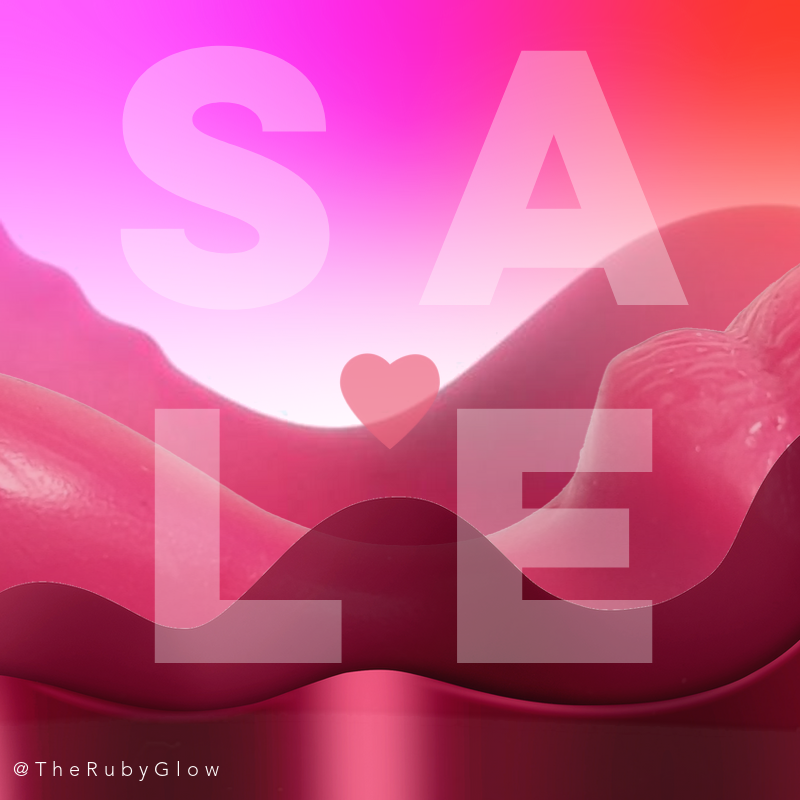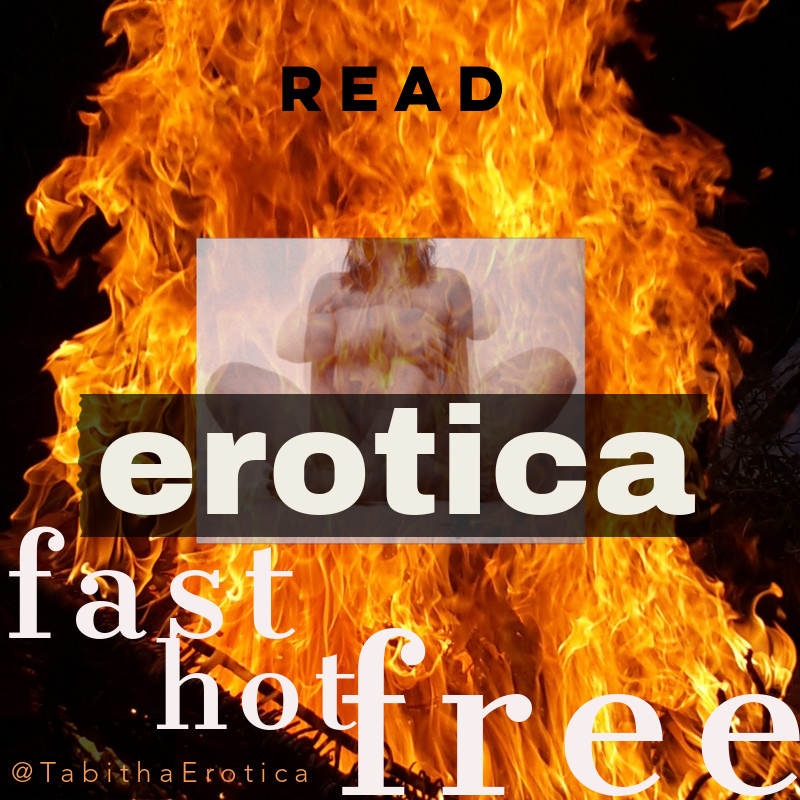 Sexy Sale: Books!
I've just added almost all of my books to Kindle Unlimited so you an grab them for FREE if you subscribe to that – check out my Book List for your next saucy read 🙂
If you don't have KU – the first book in my dystopian trilogy is TOTALLY FREE until 8th March!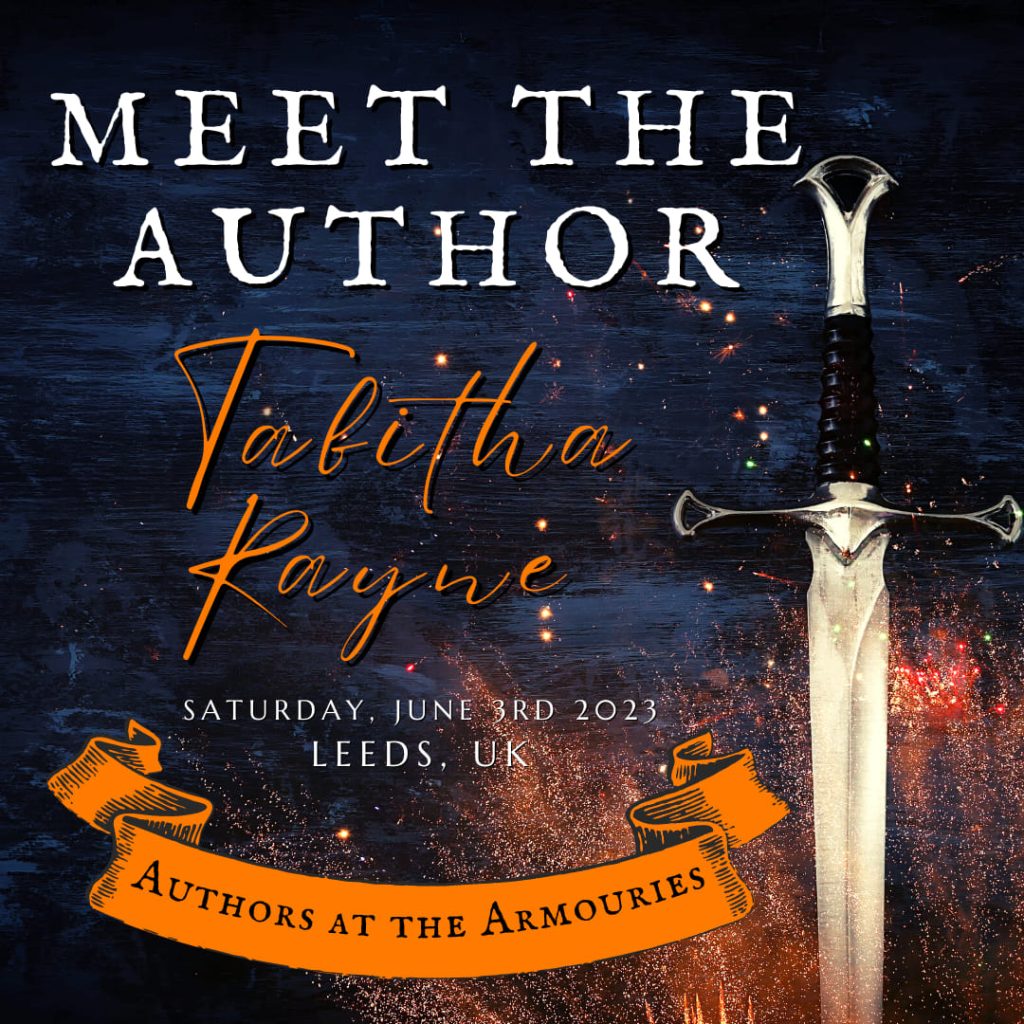 Sexy Sale: Author Signing Event!
Join me and loads of other writers and book lovers at Authors at the Armouries on Saturday 3rd June 2023 – if you are very quick, you can use code MARCH25 for a sexy sale 25% discount! Expires very soon.
Come and join the Facebook Group for all the inside chat 😉 you can pre-order my books here.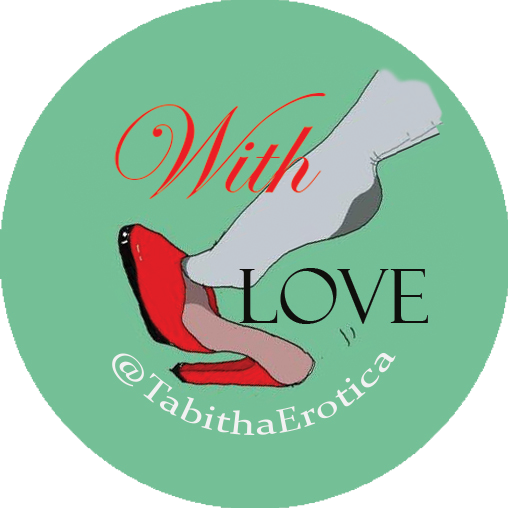 And… the not so sexy news
My lovely newsletter was hosted by GetRevue who closed their doors for business at the end of January with ne'er even a farewell! Taking all the drafts, backups, posts and new SUBSCRIBERS with it! I am slowly but surely going to try and make contact with anyone who subscribed if I can and invite them to Mailchimp… but in the meantime, I'm using this blog as a newsy place too.
Other bits n bobs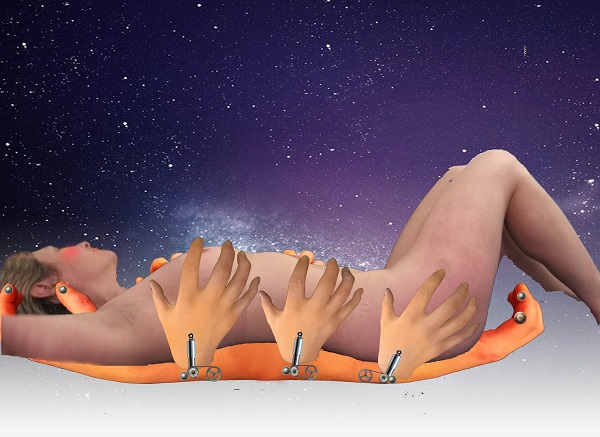 I asked ChatGPT to rewrite my book pitch… here's the result
It's true I did – and sweet lord, do I wish I'd used my newest friend and crush BEFORE submitting to an agent?
It's a tough game…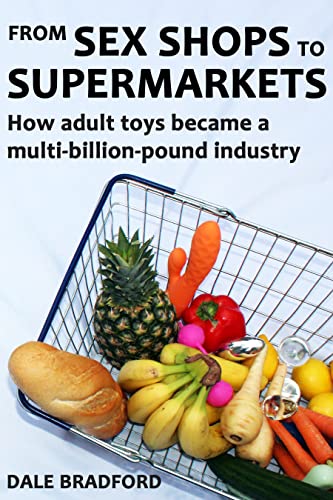 Look at this book!
I'm delighted to introduce you to Sex Toys to Supermarkets by Dale Bradford – former editor of the Erotic Trade Only Magazine, who has always been an incredible supporter of Indy Adult businesses like mine! In fact, Ruby Glow even gets a mention in this fantastic potted history of the pleasure indsutry.
YES FIVE STARS LET ME READ IT!
And please send some fanmail to Dale and urge him to record the audio in his BOOMING lush Welsh accent!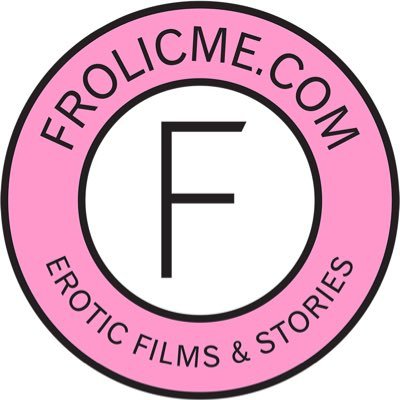 and Finally…
Sex And Mental Health How It Benefits Our Bodies Wellness – Frolicme
Can sex really boost your mental health? Read my article on the many health benefits of a good sex life.
From FrolicMe free online magazine. www.frolicme.com
Thanks for reading and subscribing
Love Tabitha x x x