Sometimes you've just got to invest in some sexy lingerie to make everything right with the world – then act casual like you just threw it on.
Here's the long version.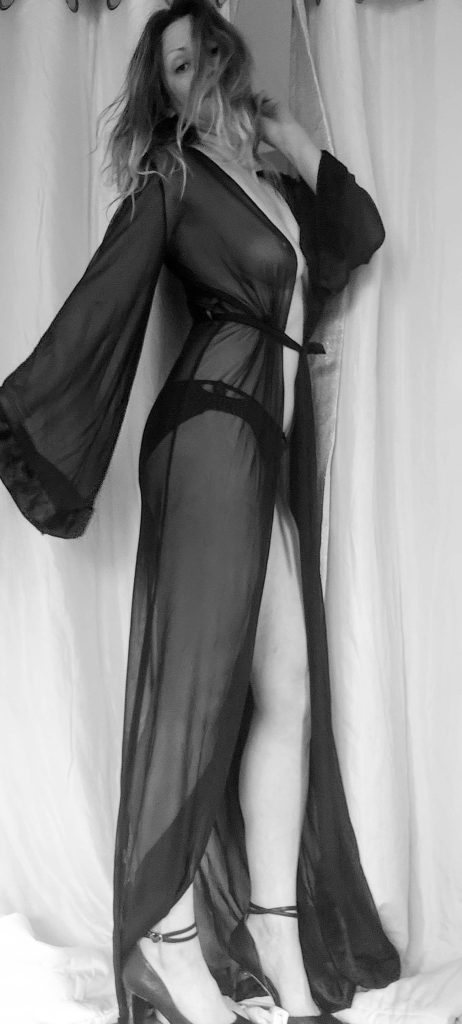 I've been feeling a bit dunted this year which I think a lot of us have, so have decided to cheer myself up my getting out these pics from a couple of months ago when I bought myself this sexy lingerie gown from Luke and Jack in Glasgow – where I always am made to feel like a princess!
And I've missed taking part in Sinful Sunday where lots of folks share their sexy images – so if you feel like more, do click those hot lips below. Some are very erotic, just to let you know!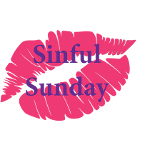 New here? Please check out my books and erotica