Well lookee here my lovelies – my Brit Babe ladies and I have been working hard on a top secret gift for you and your reading pleasure – here you are – mwoah!
A VALENTINE'S DAY PRESENT, JUST FOR YOU – THE BRIT BABES ANTHOLOGY – "SEXY JUST WALKED INTO TOWN" – GO GRAB YOUR FREE/DISCOUNTED COPY THEN CURL UP WITH YOUR LOVER AND GET IN THE MOOD FOR LOVE.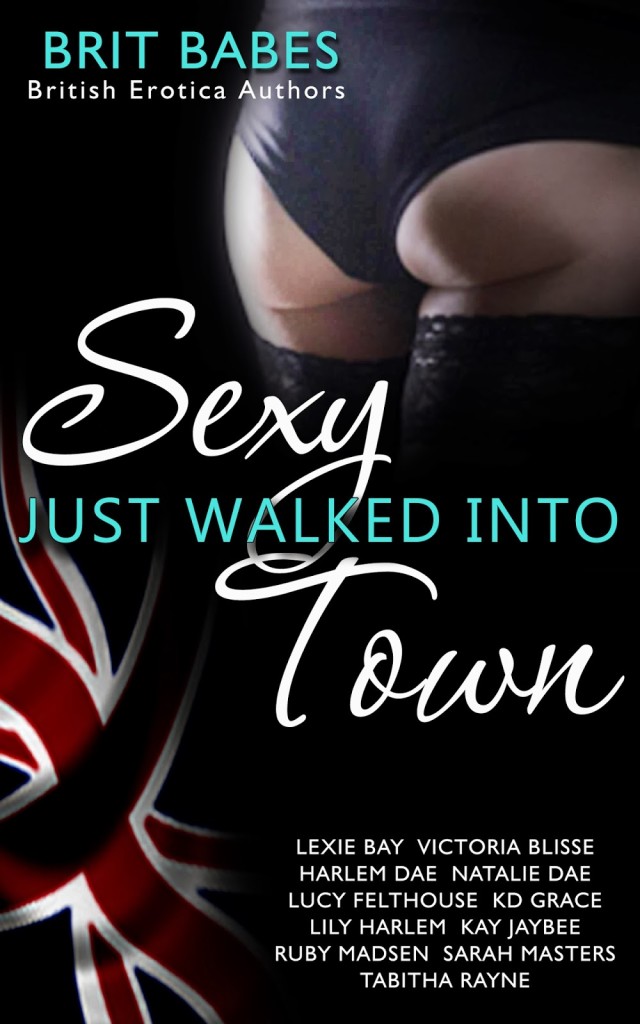 Available FREE!
Ranging from sweetly vanilla to so-hot-it-will-blow-your-mind, the Brit Babes aim to please in every literary fantasy department. Their heroes are strong, determined and soul-achingly divine and their heroines sassy, sexy and not afraid to grab what they want. Passion and pleasure is the name of the game, romance and raunch a top priority and it all comes with a delightful sprinkle of kink.
And please, if you enjoy this anthology, leave a review. The Babes will be forever grateful.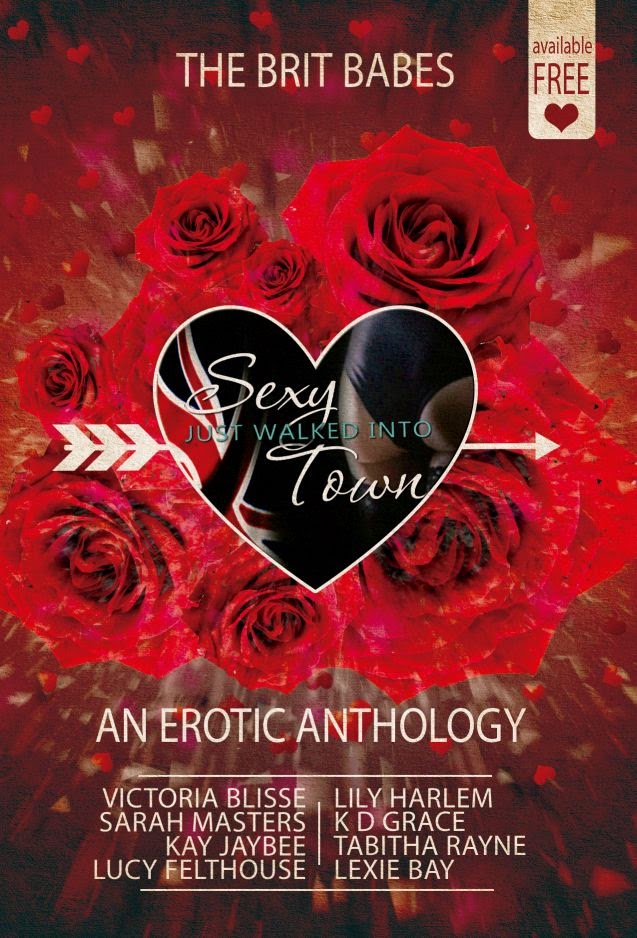 Happy Valentine's Day!
AVAILABLE FROM
SMASHWORDS – FREE
Lots of love from The Brit Babes x x x