Saucy Writer Chat with Tabitha
Ever wanted to talk to your favourite saucy writer and ask them all about it? Me too! And guess what? I'm doing it every Wednesday on Insta Live or Twitter Spaces for you to enjoy. See the full list of upcoming chats! Come along and listen, ask questions or even join in!
My first guest was the incredible Sherryl Blu from Sherry's World – you can view the recording here on my Insta TV channel. Sherry is an amazing author, audio porn producer, event organiser and sex educator – we got into some fabulous chat and discovered about her poetry writing and radio show hosting and her saucy writer processes.
I'm in the process of transcribing the show so this should be available to download soon on my Events page – where you'll find details of all my guests and timings.
I'm hugely honoured that some of my favourite saucy writers like Girl on The Net guys! GIRL ON THE NET! And Annabelle Knight! AND Dr J! Have already signed up to talk with me and look forward to presenting them to you soon.
I've been neglecting this blog for a while, so thank you for sticking with me over here!
I've been editing some fabulous work over at FrolicMe and here's links to some of my favourites by me and more of my saucy writer friends and colleagues.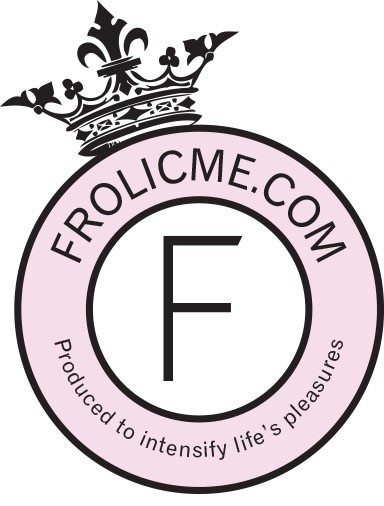 This VERY hot story, Butt Love, by a new and incredible saucy writer, Annabelle Bruges – I just LOVE it!
And this tender loving beautiful story of sex during pregnancy really hits some very intimate spots, Messy Love by Miss Frolic.
Good Morning is by another very talented new writer, Persephone Blackwell.
I've been remembering some of my own writing recently and am looking to record my dystopian trilogy, The Clockwork Butterfly and produce it as an audiobook. I've been recording a few recently and really enjoy the process, read about Drenched here and my experience narrating Lily Harlem's spanky viking novel, The Viking's Cative. So much fun!
Do go and give your ears some aural satisfaction!