As subscribers and visitors to the my site, I want to share this preview of my new grinders!
With spring fully laden and swinging, it's too long since I came up with the concept for these Ruby Glow Rides – a range of silicone grinders for those of us who love to hump, ride and grind! I now have some of these tantalisingly close to being ready and have put them up for pre-order!
Here they are – your fist peek of Ruby Glow Rides grinders…
Now, if you follow this blog you know you get a bit more of my personal chat here, so you might already know that after my motorbike accident I was left more than a little shaken and unable to sculpt… I've been taking it very slow and gentle and finally taking a little peek from beneath my studio desk to reveal these grinders. If it wasn't for you, these would be kept hidden away… but GUESS WHAT?! I CAN'T STAND the guilt of not sharing!!! Knowing you need these in your lives has been the thing that has kept me going…
I am telling you, these are brilliant to use! More flexible that the Ruby Glow original and fully submersible, they are just PERFECT for your grinding pleasures! You know I love a humper 😉
They are all based on art or artists I love and I think they are finally ready to be let loose on the world and your body! And to surround you even more in the sheer sumptuous seduction of art… look at the glorious branding artwork! I've collaborated with Hazel Mead to bring you a product of utter self love joy! Please click the links to my Ruby Glow site for more info but read on first for a glimpse…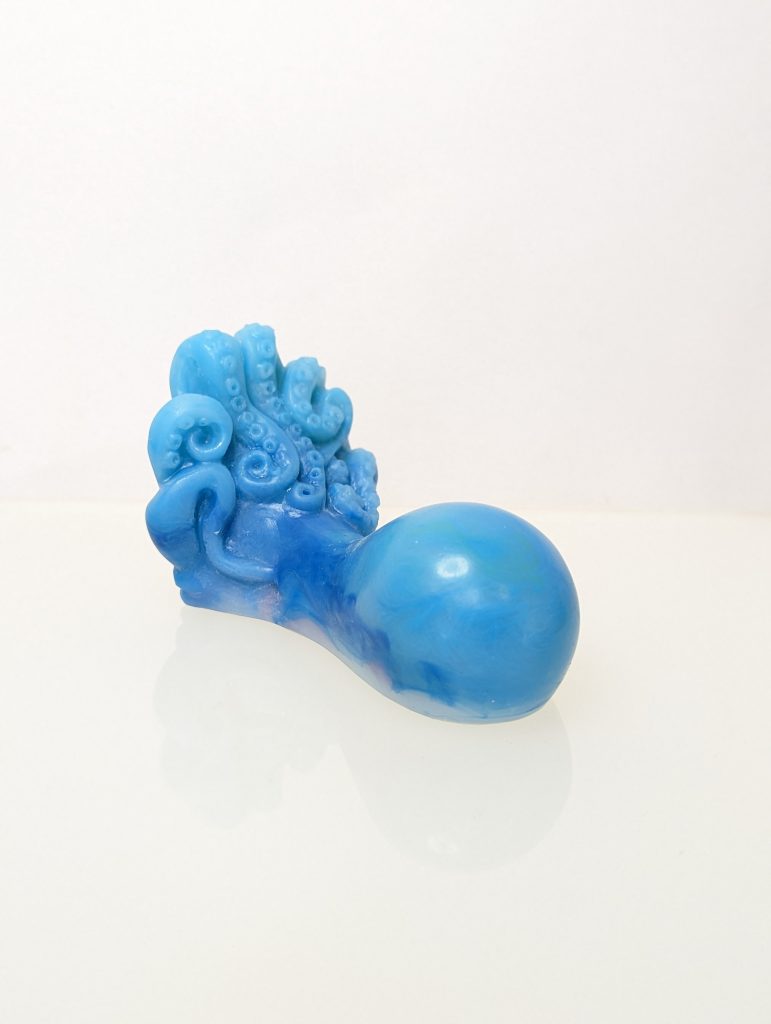 You'll love this tentacle grinder!
Inspired by Dreams of the Fisherman's Wife by Hokusai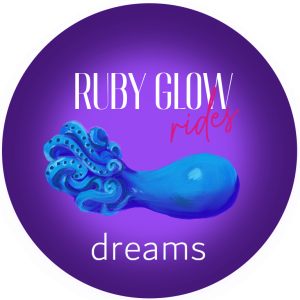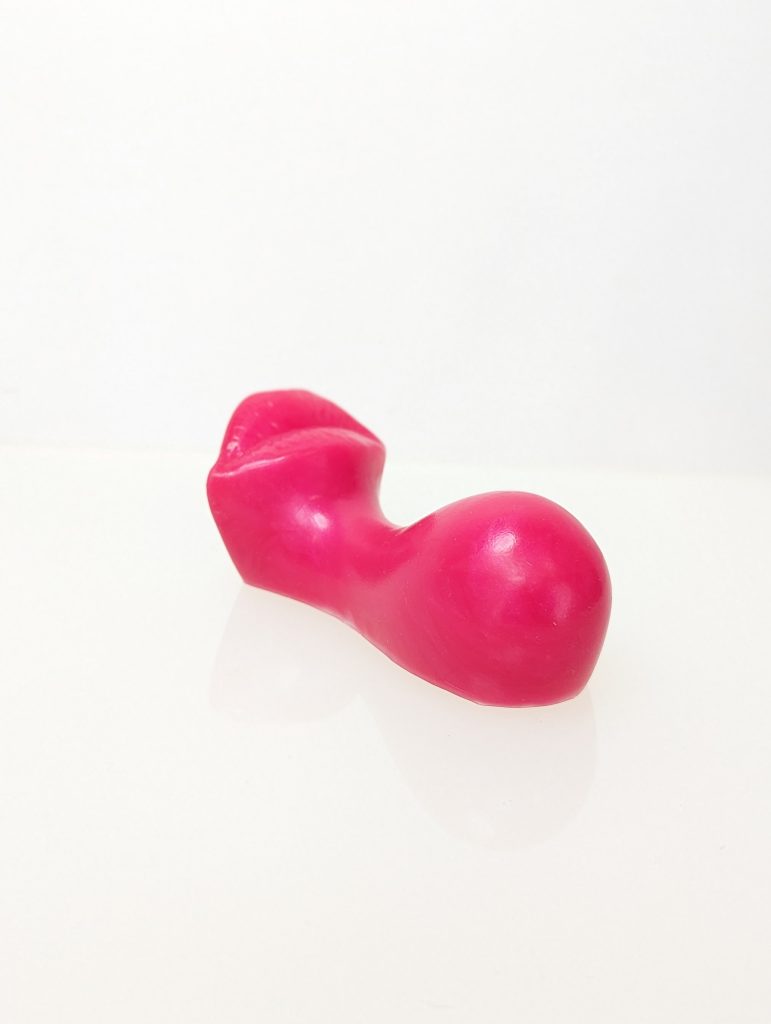 Caress yourself in the way you deserve! These are inspired by Dali's Mae West sofa and I am so ready for this kiss!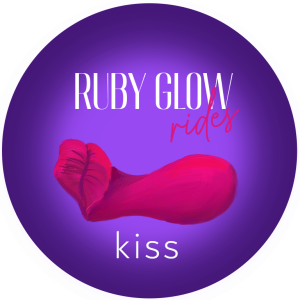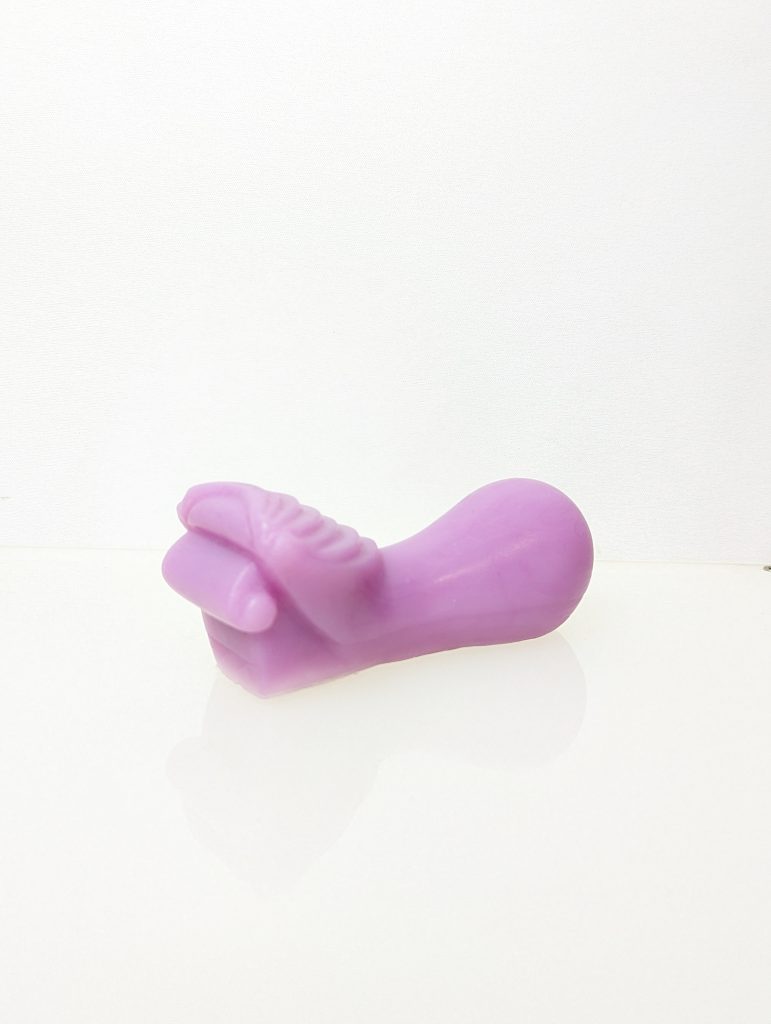 Revel in repose with a swoon… like a Renaissance woman in raptures on her chaise longue…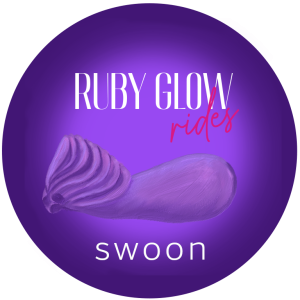 Every one of these sexy grinders come with a limited edition box with fabulous art by Hazel Mead to complement the range! I'm doing an introductory PRE-ORDER price of £39.99 – you can get these little beauties at the beginning of June!
Please take a look and hopefully be the first in the country to own your very own!
DREAMS – KISS – SWOON and each sexy grinder can come with or without space for a bullet vibrator. Here's my new page with all the juicy news and inspiration! I can't wait for you to see them!
RUBY GLOW RIDES – pre-order
If you're going to Eroticon, we are sponsors and you'll be able to see them up close and very personal! And I'm also an attending author at Authors at the Armouries in Leeds on 3rd June so you can see me there with these and all my books too!
Lots of love
and Ruby Glow! x x