Ruby Glow in Good Housekeeping Magazine – Oh my goodness what a day it has been!
The Ruby Glow has been ranked second place in the Good Housekeeping Magazine's Vibrator Reviews!  The full article will be in the July print edition. It scored 71 out of 100 and I'm so thrilled! Oh, in case you didn't know what on earth I'm talking about, I designed a sex toy called the Ruby Glow made by Rocks Off – read all the chat here.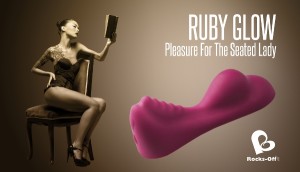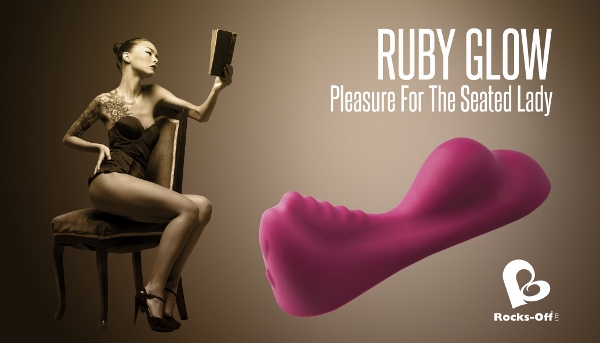 Not only that but it was featured on This Morning with sex expert, Tracey Cox and of course Philip and Holly! I was so excited and beyond thrilled. Tracey did a lovely explanation of the Ruby Glow and even mentioned that it would be good for people with mobility issues or women who were looking for something a bit different.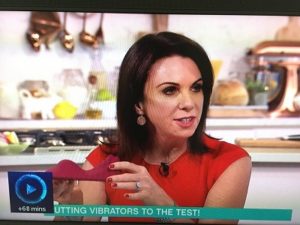 I'm actually still shaking – What a Wednesday 🙂
And this is also the very last day you can vote for the Ruby Glow in the Erotic Trade Awards as Most Innovative New Product 2016
Here's me and Philip Schofield 😀 (shhh, it's a selfie with the telly 🙂 )