A New Book and Some Sexy Sharing #SoSS
Why hellooo!
Welcome to my Saturday Share our Shit post #SSoS  (bloggers and creators of the erotic trying to bypass the censors by using our own sites to share things we've loved this week) – or is it Share Our Shit Saturday? #SoSS – I'm still confused but both hashtags seem to work 😀
First of all – I apologise for sharing my own thing here but my spanky romp novella, The Highlander's Prize went live this morning and I'm excited 😀 see blurb at the bottom x x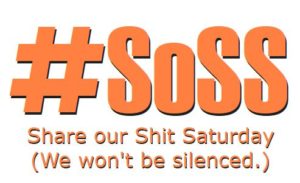 The EuphOff Championships came to an end and I can't let today go by without guiding you to the winning entry , Fasten Your Treatbelts from Love and Lust London – "She pulled him to his feet then replaced him by kneeling on the bed, her two holes presented like a screaming cyclops." Absolute EuphOff gold! Thanks to The Other Livvy for hosting.
Eve Ray blew me away this morning with this gorgeous post, Body Love.
This probably looks like cheating, and in a way it is, but May Moore from If Sex Matters – has written an exceptional SoSS (SSoS) post all about censorship – she was so lovely to me recently while I was shadowbanned on twitter. And I thank so many of you for sharing my posts while I was invisible.
I love this Sinful Sunday photo from Books1799
I've been adding posts about the #30DayOrgasmFun project page, lots of interesting experiences, joyful, complex and beautiful.
Follow the Saturday Share our Shit Hashtag for more fabulous posts. There will be absolutely heaps out there to fill your day!
And finally
My novella The Highlander's Prize came out today 🙂
Blurb
When Harriet Taylor travels from London to Aberdeen, Scotland, she's hoping to get some juicy details for an article on Archie Macdonald, the Highland Games champion with a bad boy reputation. But after Harriet invades his privacy one time too many, Archie decides to teach the beautiful, feisty reporter a lesson with the aid of his firm hand applied to her bare bottom.
The punishment leaves Harriet blushing and sore yet deeply aroused, and as the stern, sexy Scotsman brings her to one shattering climax after another she finds herself longing for him to claim her properly. But with memories of the terrible loss he suffered years ago still haunting Archie, can Harriett find a place in his heart or will she end up with nothing but a good story?
Publisher's Note: The Highlander's Prize includes spankings and sexual scenes. If such material offends you, please don't buy this book. But if these things excite you – buy here! 😉
(a previous shorter version of this story was published in the British Bad Boys anthology – no longer available)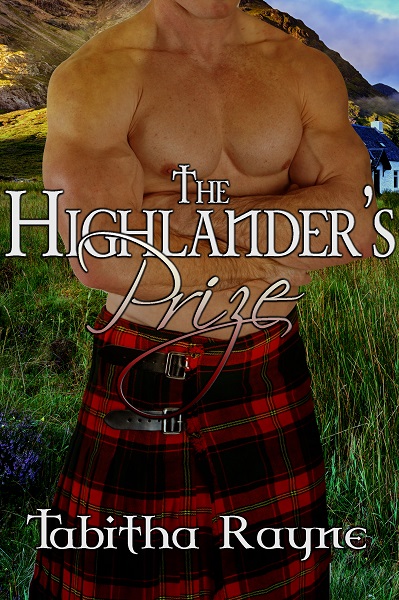 Thanks for stopping by!
love youz x x x