Molly's Top 100 Sex Blogs 2016
To say I was utterly floored yesterday is an understatement.
In 2015 Molly Moore took over the HUGE task of making the Top 100 Sex Blogs list. I honestly can't imagine the hours she puts in. Last year I was utterly over the moon to make it onto this list at all. I was so delighted to be named in such an amazing group of sex bloggers and writers I admire and respect.
This year my blog made it into the top 10 at number 8. I still can't quite get my head around this at all. I'm completely thrilled and quite startled. Now, please, go over and take a day or two off to go through the list and swallow yourself up in the erotic goodness that Molly has put together. You'll need a good strong coffee and comfy chair as you won't be going anywhere for a while 😉
Congratulations to Domme Chronicles who made it to Number 1!
As a person who frets over practically every tweet or sentence it's a miracle I put anything out there at all. Having someone who I admire so greatly add me in this list really has given me a bit of a kick to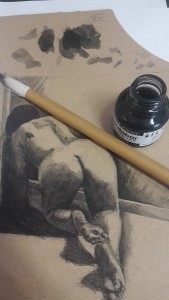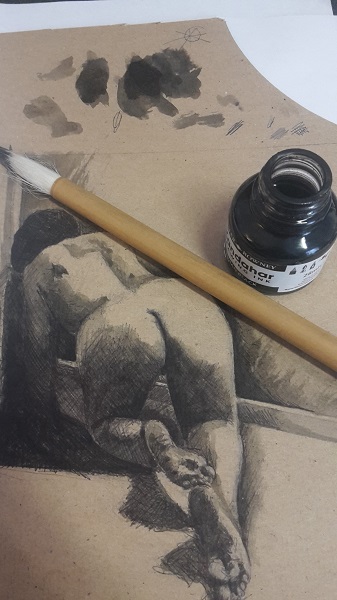 try and stop being so timid about who I am and what I do. (Hopefully the agony doesn't come across too much, I'm trying to give myself a pep talk here.)
I can't stress enough how inclusive, supportive and beautiful the sex blogging and erotica writing community is. Really. It is wonderful in a way I never expected. I'm not sure, but I suspect many writers can feel a little on the edge of life at times, this place where we all can share so much of ourselves is a precious place indeed.
Thank you to Molly for everything you do to keep this spirit to alive and thriving and to Kink Craft for sponsoring the prizes for the Top 100 😀
Congratulations to everyone who made it on the list – and to those who were nominated and those who have just started blogging or only do it once in a while – or even those who are just thinking about it and too shy to post, as Molly leaves that last space at 100 just for you x xx
Are you still here? Really? Get on over to that list! Find your new fave now 🙂