Hello, hello
Well, I've been holding back on this post for quite some time as it is a little bit special for me. About 6 weeks ago the incredibly eloquent and beautiful Malin James commissioned a portrait. I would usually tweet my progress with my drawings, but there is something about a portrait that is fragile, secret and raw. I didn't want to share it with anyone but Malin just in case she didn't like what I'd done. But happily, she likes it so I can show it off now.
With all my work, it takes me a long time thinking about it before I even put a line on the page. This was no exception as I had to make sure I was happy with the contrast and composition so the first picture really ought to be a blank canvass… I'll spare you that one, just imagine it. 😀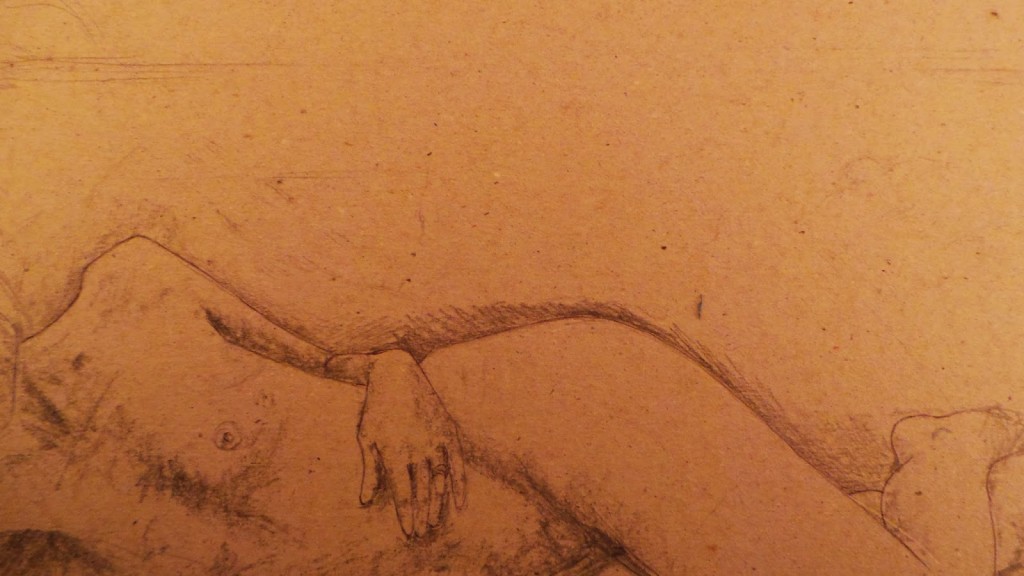 Initial tentative sketch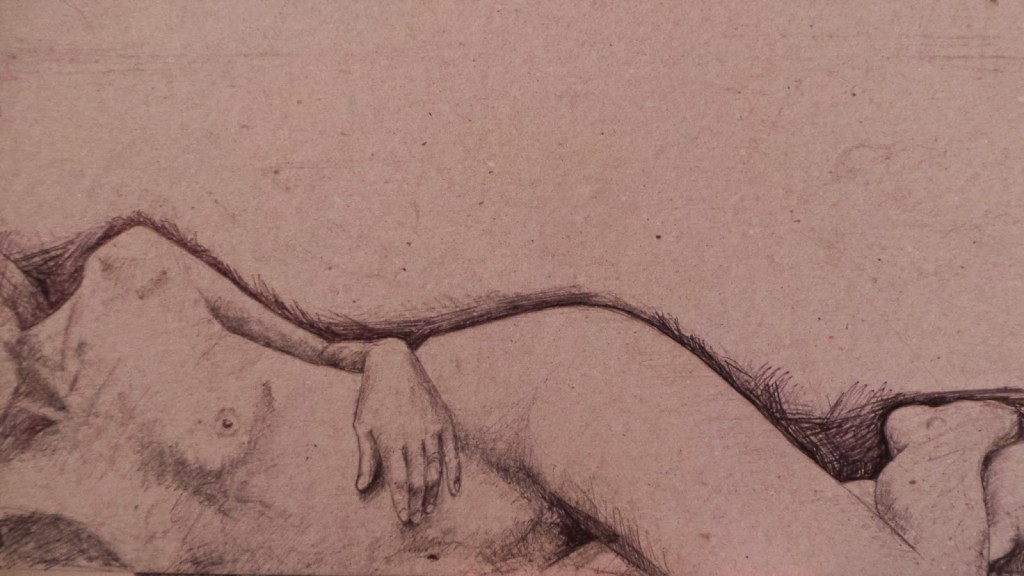 Blocking in the shadows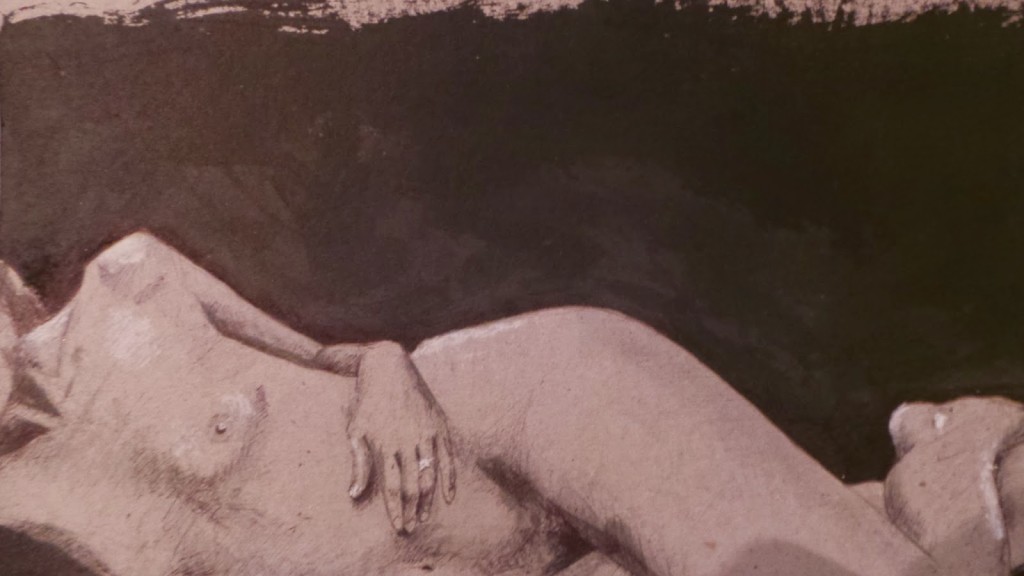 Adding the drama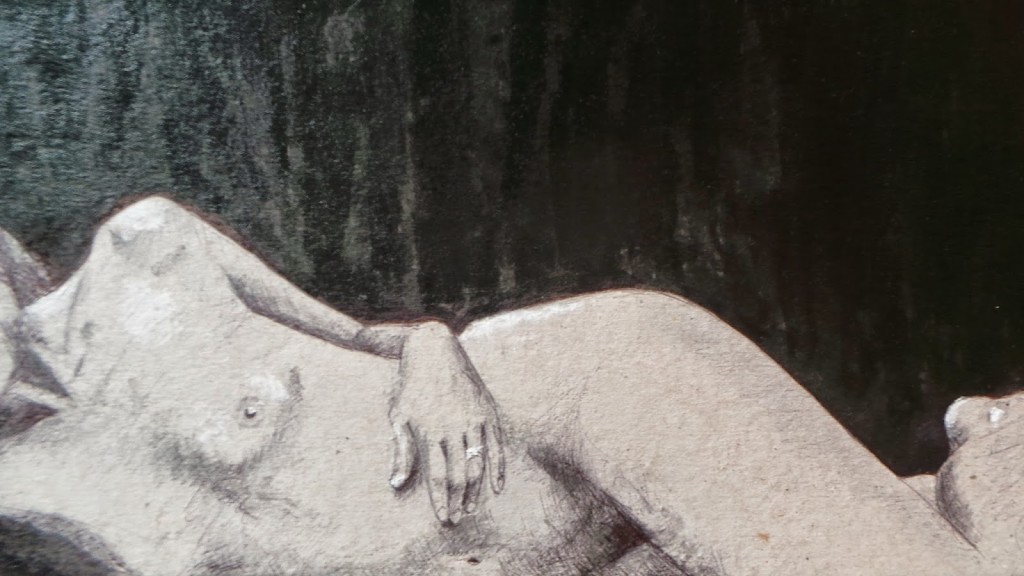 Almost there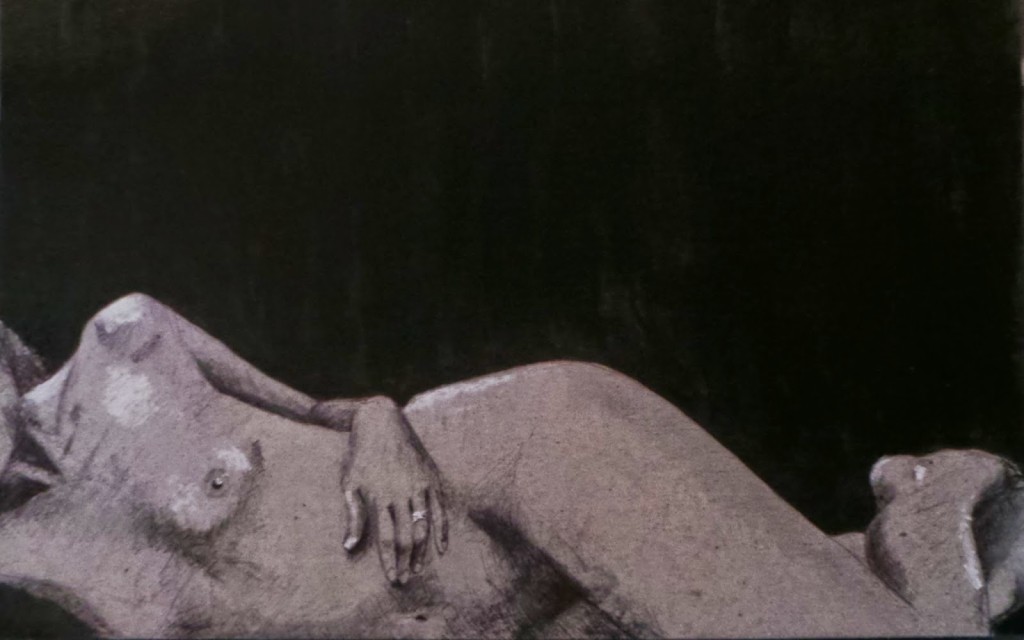 Ta-dah
So there you have it – the journey of my portrait of Malin James.
You should definitely pay her an online visit.
Check out my other portraits and drawings on my drawings page 😀
x x x