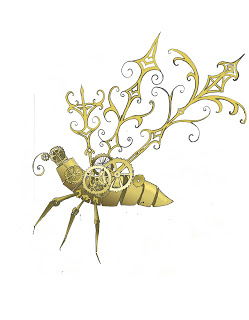 Well, I've been tucked away in my writing shed, completely neglecting my little blog – I'm sorry, sometimes, something's gotta give… though I am up to a very respectable 46,000 words on my current novel, The Clockwork Butterfly. It was meant to be an erotic steampunk romance, but it has turned into a futuristic romp instead – you never know where these things take you (well, I don't at least…).
BUT I am still the Tuesday Girl over at Spicin' It Up – so come and join us girls there if you're cravin' the chat!
I am on the Beachwalk Holiday Blog tour and will be sharing my Holiday Chaos at Getting Naughty Between The Stacks this week.
Have a lovely week – and don't forget to join us on the Holiday Scavenger Hunt from Beachwalk which starts on Friday – prizes and fun!
T x x