Catching up with Old Friends…
And by old friends, I mean you my darlings (I've started doing Yoga with Adrienne like all the cool kids now can't stop calling everyone my darlings…)
Anyway, I want to wish you all well and point you to a few things I've been writing and recording recently, so you can ease some of your burdens with some erotic sex words and pure filthy escapism. I use the word filthy in the most celebratory way!
Oh if you're free this Thursday the 18th at 7pm – I'll be joining the wonderful crew from the Vaginismus Network for a Zoom Meet Up. We did one in May and it was really fab with some great guests – find out all the info on this FREE event – if you live with vaginismus (a condition that causes the vagina to clamp shut, often painfully, when any sort of penetration is attempted) it is a great way to gather information and meet other people who might share your experiences.
Get your tickets now!
During lockdown I've been recording some audio porn for Girl on the Net and FrolicMe.
Here's the first one I read for FrolicMe – it's called A Good Fuck and now you can enjoy the story, audio and beautiful film for that all round sexytime experience! 😀
I was so excited to have one of my stories, Spanked in the Woods, read by Leo DeLuca for Girl on the Net's Audio Porn project – hearing your words being brought to life by someone else is quite a strange experience – in fact it can feel like you don't recognise the words as yours. To hear how someone else interprets the rhythm and cadence of the story is so interesting and quite thrilling!
You can read the original post here with links to the audio too.
My popular Enema Addict story is also now live as GOTN's Audio Porn – you'll get ma wee Scottish accent saying very saucy things indeed, och so you will, hen 😉
Ruby Glow sponsored this month's Sinful Sunday prompt and I'm doing the round up this week – so I get to choose five deliciously sexy and sinful photos as my favourite… take a look, you'll see what a hard job this is 😀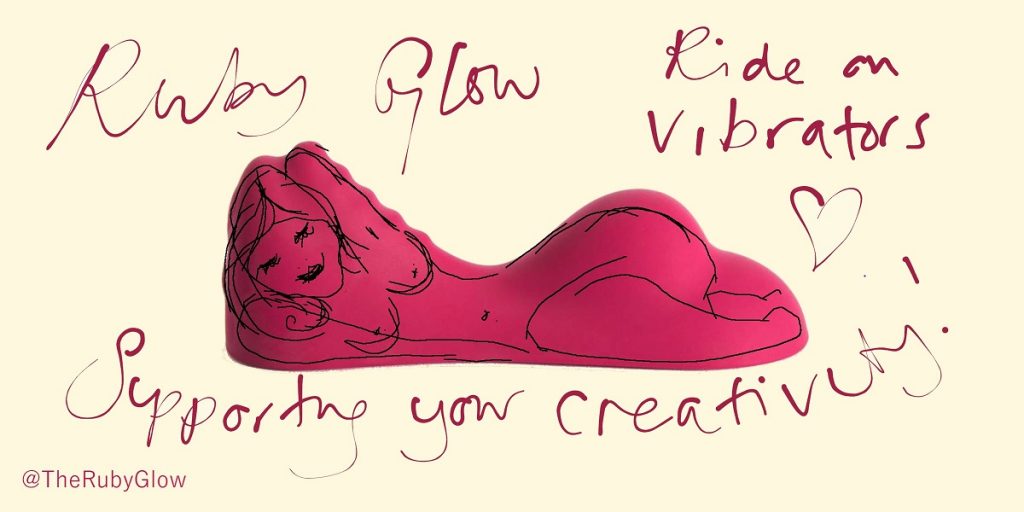 HAPPY PRIDE!
And hooray! It's PRIDE month! I couldn't believe this headline:
Edinburgh Pride: Scotland to become first nation in the world to put LGBTQ history on curriculum
IN THE WORLD really? this is unfathomable… but, g'an yersel Scotland I guess!
Read full article here.
Now we just need the same treatment for all our history… hmmm. I was listening to Sir Geoff Palmer on Radio Scotland yesterday and heard that in response to his campaigning and the Black Lives Matter movement, Edinburgh Council has begun to add plaques to the many statues of historical figures who made their status and fortune through slavery and exploitation to provide context and narrative, starting with the Melville monument. You can read about it here.
Following on from my previous post, Sharing Beautiful Voices, I was moved today by this incredible post by Quinn Rhodes on the experience of being a a trans sex blogger during this fraught time – I'd truly recommend you give it a read. It's called Numb.
I've been beavering away on erotica and audio porn and should have some fun and sexy news to share soon about that – in the meantime, I'm writing an article on Post Lockdown Sex – what does that feel like to you?
Are you worried? Excited? Have your thoughts changed throughout the pandemic? If you'd like to give me a quote or share your idea/thoughts/experiences, please email me at [email protected] with title Lockdown Sex.
As ever, thank you for sticking with me and reading this, catching up with old friends, post. I know my words have been rather sporadic recently, I hope you are all well and I wish you love, peace and joy x x x