Read my story The Artist for FREE in COSMO!
Here is a full book list for you to ponder – treat yourself to some erotica today!
Drenched – a collection of hot stories by Tabitha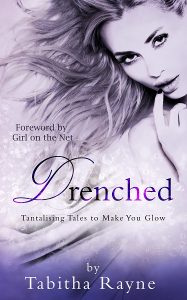 Erotic Novels
TEMPORARILY UNAVAILABLE! huge apologies – we'll be back soon x x
The Clockwork Butterfly Trilogy – dystopian erotic fantasy with an ending like no other
Buy the whole trilogy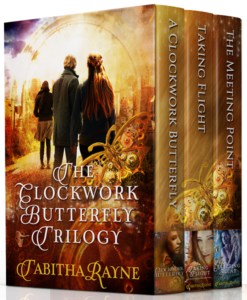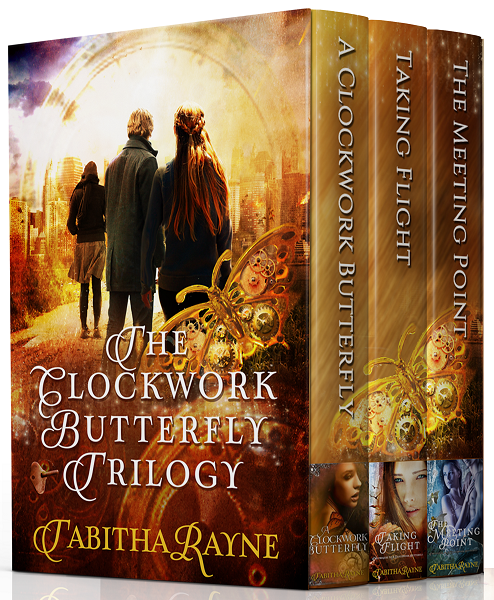 This trilogy is temporarily unavailable – I'm working very hard to bring it back ASAP! x x
A Clockwork Butterfly Taking Flight The Meeting Point
Novellas
Figs
Sex and the Stranger
Mia's Books
Short stories and Anthologies
Read my short story The Artist for FREE in Cosmopolitan
Various – Sexy Just Walked into Town – the Brit Babes – free!
Various – Sexy Just Got Rich – the Brit Babes
The Dinner Guest – Chemical [Se]X
Enter Me – Best Women's Erotica Volume 1
And More Short stories and anthologies!
The Scribe – Sudden Sex – 69 Sultry Stories
The Conference – South Bank Seduction
The One – Blog
Una's Retreat – Smut By The Sea vol 1
The Conjurer – Smut In The City
Sea View – A Short Cambodian Affair
The Sculptor – Under The Desert Sky
Retail Seduction – Kinky Girls and The Strap On and Cocktales 1
I am Matilda Jenks – Party Favour
I Am The Moon – Bite
The Gentleman – Backsage Rider and Cougars & Jackals
The Billiard Room – Forever Bound
The Call of The Night – The Call of The Night, Sexy Paranormal and Dead Sexy
Roses and Figs – Wanton Women and Waiting for Isabell
Francesca's Mother – My blog!
The Relapse – Explicit Sexy Stories
Salon Style – My First Threesome
Here are some useful links if you'd like to see what I'm up to around the web:
My Website TabithaRayne.com
Twitter @tabithaerotica
Facebook
Amazon Author Page provides an up to date book list
Goodreads