My apologies to August – I am a day late to this hop! I look forward to it every year now – I was at Eroticon as a delegate, speaker and sponsor this weekend. It's an incredible conference that brings together people from across the world to meet, learn and celebrate the art of sex blogging, sex writing and sex positive work in general. I will do my round up soon but I thought today was tomorrow not yesterday… so that's why I'm late – but if you haven't heard of it, please click here to find out more!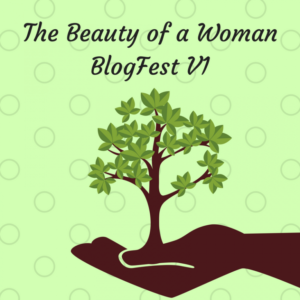 I'm going to delve into a little bit of the personal here. When I was a girl, I absolutely did not want to grow up to be a woman. Breasts when they started to bud felt ugly and wrong on my body – and apart from that, it hurts to grow them! I was always what was known as a 'Tom Boy' and preferred hanging out with boys to girls and taking things apart to see how they worked. I felt so betrayed when my bodily changes started to set me apart from my boy friends.
Now, I'm not saying I did not love the womanly female form, I did love to admire it, just not on myself. I had no problem with having a vagina and vulva though – and especially didn't mind a clitoris as what wonders and joys it gave me! I've always been able to give myself pleasure though touching myself there – even before I understood that it was sexual (which it wasn't before then, just comforting and lovely). Nobody spoke of female masturbation though and that's why I adore August's Girl Boner so much. There was one girl who began to mention it at school camp and she was shot down as a perv in a room full of girls – I wrote about it here.
Anyway – I love to draw, and my reconciliation of me and my awkward body came when I went to a life drawing class in high school. How wonderful to capture and study the way light and shade highlight the body. Suddenly the womanly form became a gorgeous thing for me and I drew and drew boobs and bums and thighs and bellies passionately. I also drew cocks and pecs and biceps but it was the female body that drew me in most.
So eventually, I began to see the beauty in my own woman form and started to feel slightly more comfortable in my skin. I guess it's all to do with having to grow up to be an adult and accepting that there's not much you can do about that! Now I love being a woman. The softness and strength and all the parts in between, the hormones that help me to cry when I'm happy and stare wistfully at the full moon when I can't sleep through pre-menstrual tension…
I've learned that it is beautiful indeed to be a woman.
Thank you to August for hosting the #BOAW2017 blog hop – take a look through the posts for prizes and more celebrations of sex and women.
Here's one of my nude ladies and you can see more on my drawings page x x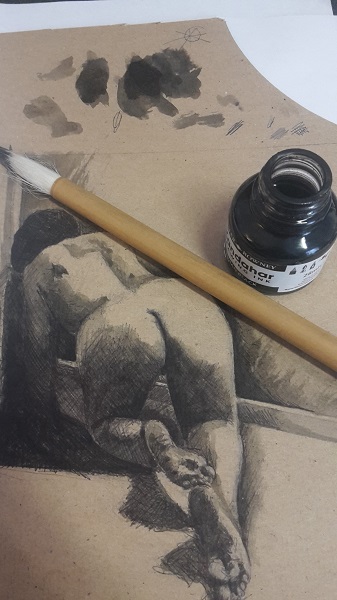 I was so excited when this was used as the cover image for the Eroticon anthology, Identity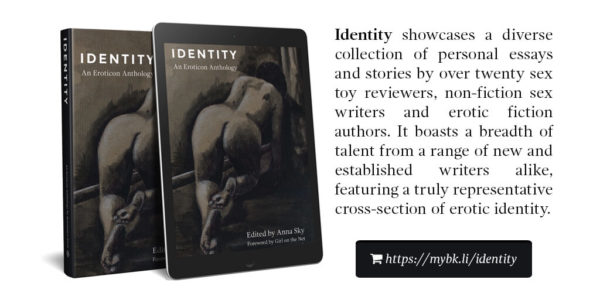 Thanks for stopping by today!