Enjoy my Aural Sex Audio Erotica for your Listening Delights – all in one place
As seen in Cosmopolitan – Best Audio Porn and Erotic Audio!
Simply click on the image to listen or navigate to the original post to read along here or pop over to Girl on the Net for more.
Out Now – Drenched – my full collection of erotic short stories now available as an audiobook.
Listen as audio
Solo anal mischief
Listen as audio
First time bondage erotica with two young lovers
Listen as audio
Boxing fantasy
Listen as audio
Burning erotic hunger
Listen as audio
Midnight sexy temptations
Listen as audio
A sexual spiritual explanation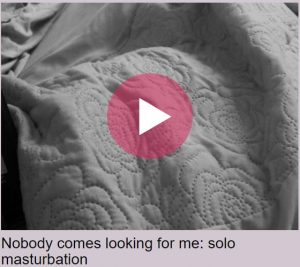 Lonely solo love
If you are enjoying this free aural sex audio erotica please consider buying one (or more) of my sexy books so I can keep creating more saucy content for you! 😀
And check out my other site, The Ruby Glow – all about a ride on sex toy I invented for your humping pleasures!
Can't get enough of being read hot sex audio? Remember to check out the lush other artists over at Girl on the Net and if you're still craving my more of my wee shexy Schottish accent – you'll find even more at FrolicMe too!
Lots of love
Tabitha x x x