Welcome to my world of erotic writing, sensual art and sex toy designs.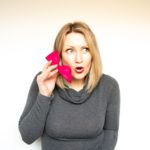 Hi, I'm Tabitha Rayne, please enjoy my site but be aware content is frequently not suitable for work and I have an adults only rule (or above the age of consent where you are).

Quickie links
About me 😉
Follow me on Twitter @TabithaErotica great chat over there 😉
I'm @TabithaRayne on Insta (no I don't know why I didn't just use the same handle…)
Read my story The Artist right now for FREE in COSMO!

Read my stories for FREE over at FrolicMe – beautiful erotic films
Listen to my stories over at Girl on the Net's Audio Porn project