A Clockwork Butterfly is absolutely FREE when you sign up to my newsletter!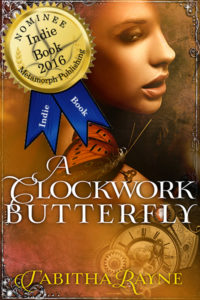 Subscribe to my newsletter to hear all about my saucy shenanigans and receive a free ebook.
Just pop your email address in this box:
After signing up, you'll be directed to a special page with a link to your new book.
Thank you!
x x