Have you ever struggled to use sex toys? Luckily for all of us the wonderful Violet Fenn over at the Metro has been researching accessible sex toys for all abilities and introduces them in this fab article:
I'm delighted that I got to chat about Ruby Glow and my own issues with traditional vibrators when I was physically unable to use them. There's some advice on brilliant products from companies like Hot Octopus  with the Pulse and Queen Bee – I love their #SexNotStigma campaign. There's beautiful words from Francesca Cross from The Pleasure Garden Check out the article and find your next orgasm!
The header image is from Awkward Hands – a blog about my arthritis pain and how it affects my self-lovin'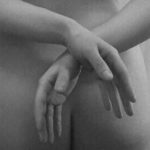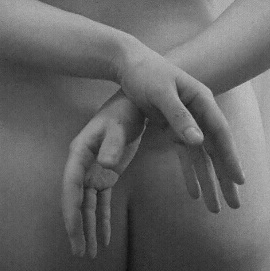 You can read more wonderful articles and blogs from violet on her own site too – SexDeathRocknRoll
She is an absolute star for highlighting all sorts of sex positive joy from the strange to the incredible and I love her.