Black Friday – Erotic Extravaganza Sale
I hope everyone who celebrates it had a wonderful Thanksgiving celebration yesterday – I was thankful for many things – including being lucky enough to have made so many wonderful American friends over the years.
So to the tradition of the Black Friday… it is my duty to pass on some very sexy deals just for you. Now please be aware – some run for the full weekend right through to Cyber Monday – others are today only, so if you're wanting those bargains, best take a look today to see how long they last…
Rocks Off are offering 30% off all their sex toys! Grab a Ruby Glow vibrator cheap and also get a surprise if you buy more than £30 of goodies – code BLACK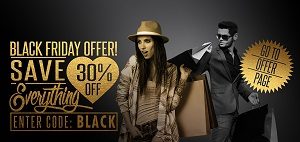 And all my Beachwalk and Brit Babe Books are 25% off at All Romance
You can also get A Clockwork Butterfly, FREE when you sign up to my newsletter.
And that's not all! You can get my sexy threesome novella, Figs, from Pride publishing today for half price.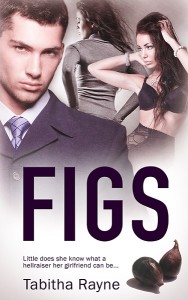 And there will be lots more all over the internet – I'm fairly sure of that!
Lots of love,
Tabitha x x