Hiya
Masturbation Monday time (hooray!)
Do you doodle? Do you canoodle? Are you a doodlin' canoodler?
I doodle all day long, on any bits of paper nearby. Here's a couple from yesterday and today – one is from when I was researching squirting and one is from an annoying phonecall (probably to the bank or sommat dull).
Can you guess which is which?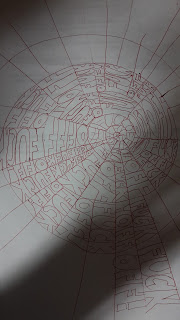 Angry but artily so…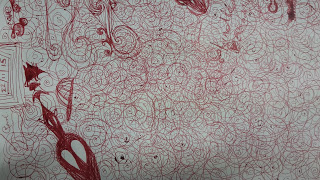 Count the damp lady curls!
(answers in the comments please
for a super prize!)
I was inspired to put these doodles up because the prompt (mmm, mmmm, MMMMM! HOT! thanks Kayla) – reminded me of my research…
I know my words and possibly my drawing too will not get you all hot and bothered this week so I will leave you with that prompt… yup…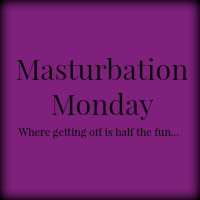 PS – I'm serious about the prize for counting the pubes in that doodle – whoever leaves me the most creative answer will win a Rocks Off bullet vibe RO60 (it's shorter than the one shown there) – I have a couple left over from my Ruby Glow prototyping! So if you wanna play – remember I'll be sending it by post…
Let's say next Masturbation Monday is the closing date. x x x